Art has never been made while thinking of art.
Clean Lines Painting & Refinishing. Making It Beautiful Throughout The Gunnison Valley
At Clean Lines, we promote a beautiful finish to your home projects.  Be it the refinishing of a worn out but beloved dining room set to new exterior paint or stain.  We offer carpentry services and we have the capacity, expertise, and patience to make it all look beautiful again.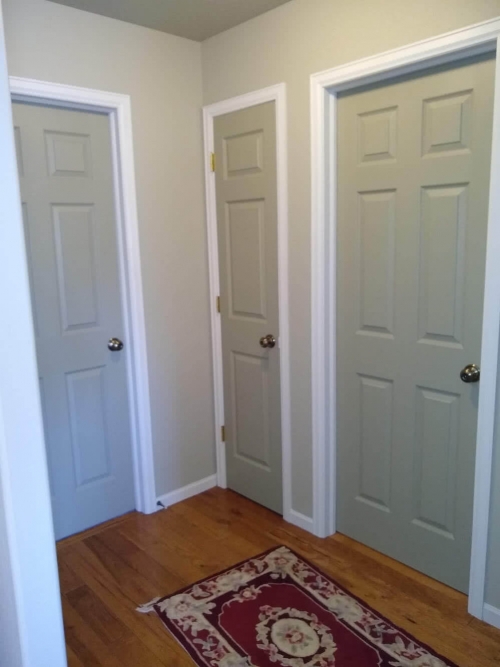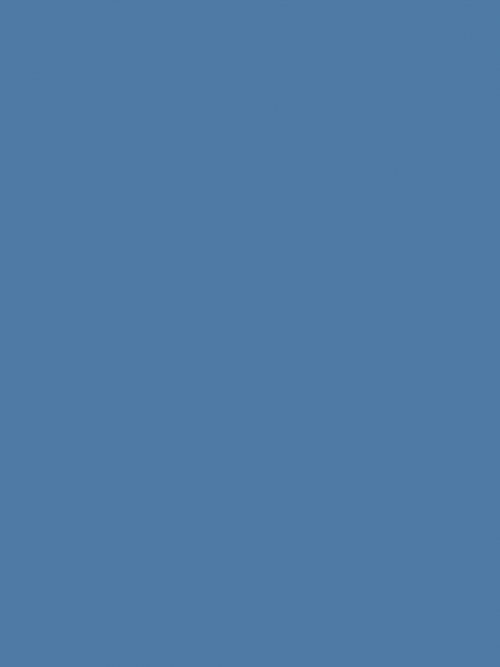 I recently had the interior of my home in Gunnison painted by Carleen and Adam with Clean Lines Painting and Refinishing.  We also had carpet replaced with new flooring in two of the bedrooms. They made the entire experience a positive one – from receiving their proposal which was detailed and easy to understand, to picking out the paint and flooring, to painting the walls and cabinets, and to the final touch ups and clean up. We essentially gave them the keys to the house and moved out of their way. I highly recommend Clean Lines and have additional work scheduled for this summer. – MJ Neese Gunnison, CO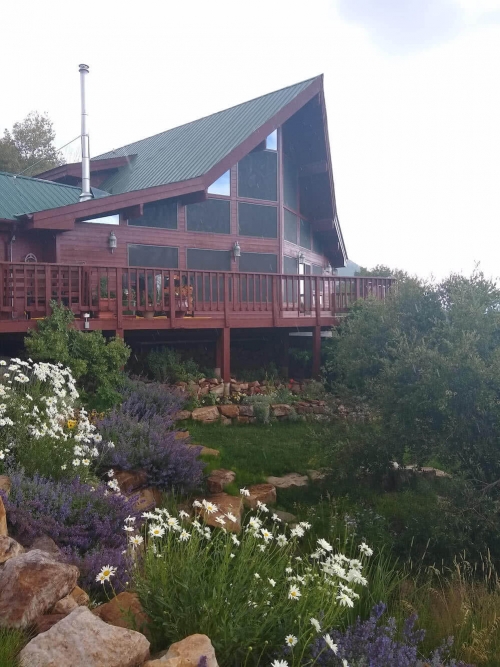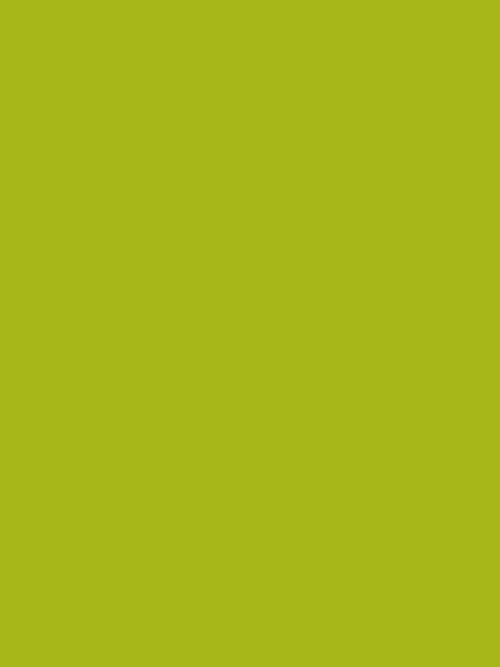 We recently had the exterior of our home re-stained by Clean Lines, and we are very happy with the incredible job that was done. The old cedar board siding was very dried out on the south side of both the home and the garage. Clean Lines went well beyond the original scope of the project providing additional prepping and coats of stain until we now have a good match all around the house. One thing with Clean Lines, you do not feel that they want to get in and out just to finish the job. This was more along the lines of getting it right. We are very pleased. – E Craig Phillips, CB South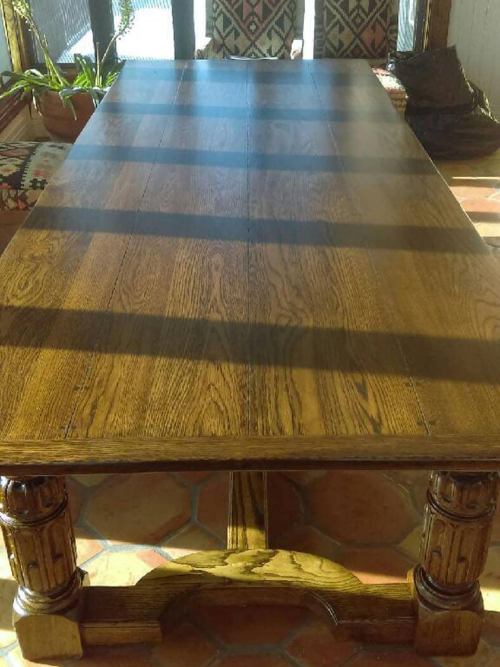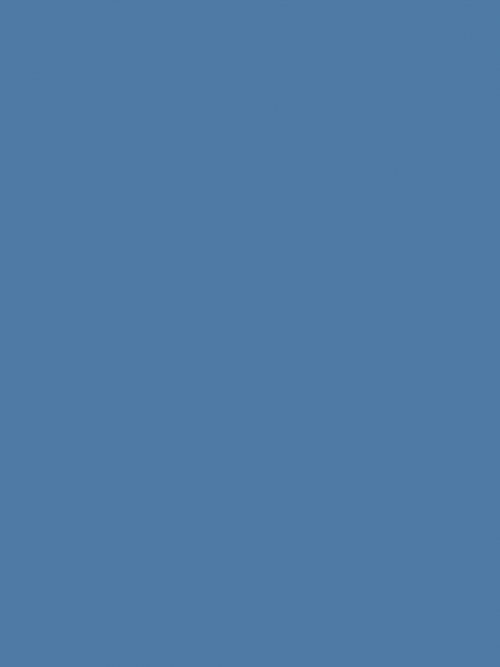 We have a 9 x 3 foot antique reproduction table that after 20 plus years was seriously sun bleached. My wife was wanting to restore it to its original rich, dark color. Knowing that we would be out of our home for 9 days over Thanksgiving, I contacted Carleen to explore the possibility of having the table restored during that period hoping to surprise my wife.
Carleen said that she could do it. She arrived shortly after we departed the home to remove the table for transportation to her workshop. The table was back in its place several hours before we returned. Not only did Carleen do an excellent job on time, but she was able to allow me to greatly surprise my wife.
Needless to say, I would highly recommend Carleen for your furniture refinishings. – Eric Roemer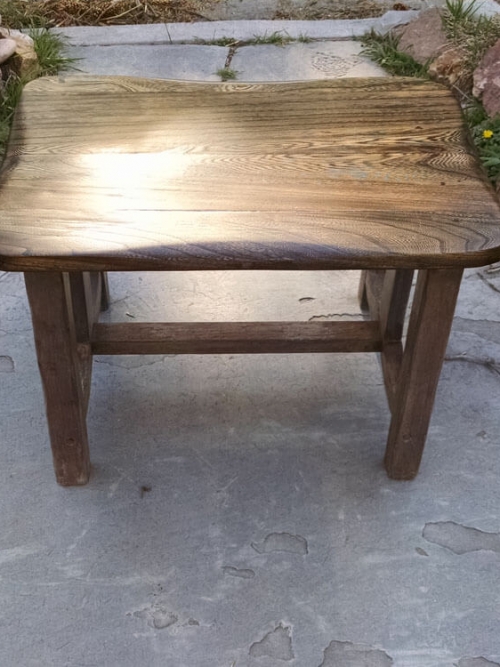 Just a thank you for your expert work on my table!  You were prompt and creative. I love the dark stain that you picked; it brings out the mahogany tones in the wood.  I especially appreciate your sanding the table so smoothly and your getting out the gouges and imperfections before applying the stain and final finishing.  Great job. – Susan Searles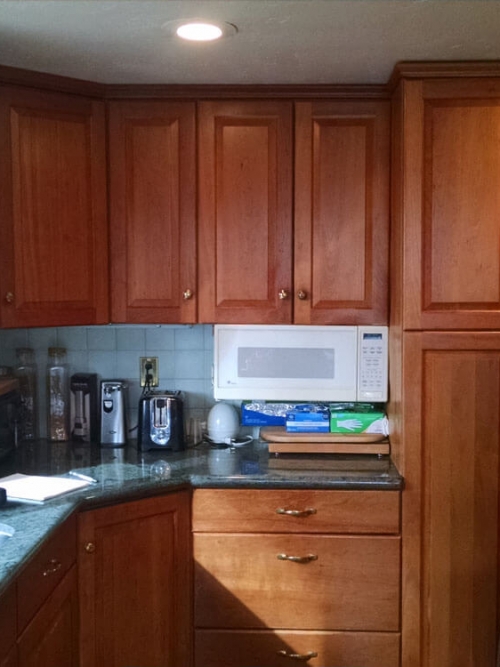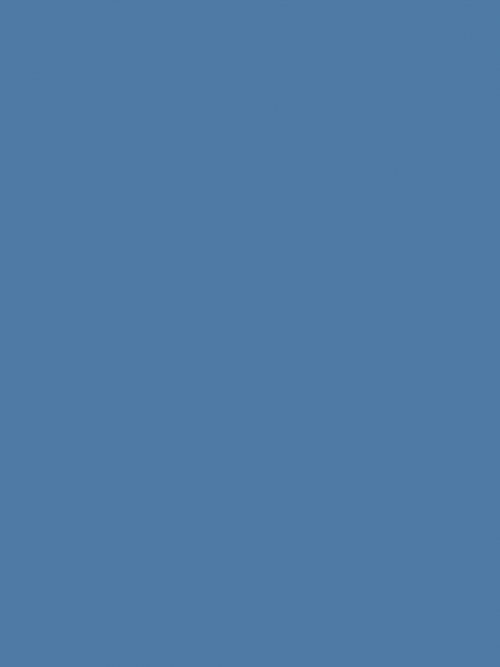 Need any Refinishing done? Contact Clean Lines Painting and Refinishing, their work is precise, beautiful and with complete knowledge of the products. I HAD THEM REFINISH MY CHERRY CABINET DOORS AND THEY LOOK AS GOOD AS NEW! If you need any refinishing, call them today. – Donna Rifley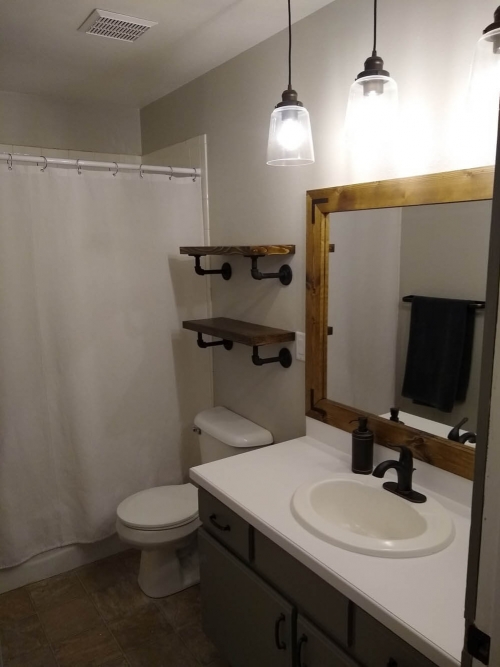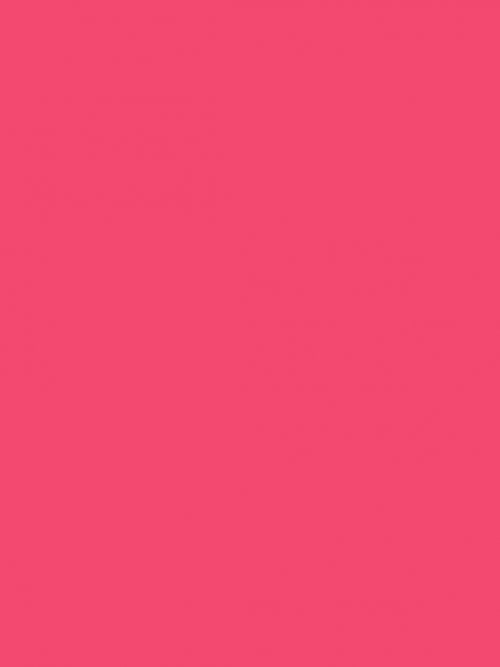 Clean Lines is in a superior class of home repair and renovation– they are hardworking, honest, trustworthy, and talented. We hired Adam and Carleen to complete our home renovation after our "30-year experienced" contractor miserably failed us. Unbeknownst to us, the team could do practically EVERYTHING we needed — from electrical, carpentry, tiling, flooring, painting, plumbing, wood finishing/staining etc. — no project was too big or small for them to tackle. The team's experience, attention to detail, and passion for delivering quality work sets them apart from so many others in this field.
Every project was done with care and attention and the results were impeccable. Adam and Carleen are also design-orientated and collaborated with us to develop renovation ideas and creative solutions. The team's work ethic and honesty allowed us to have the confidence necessary to trust them to work on our home from day one. Upon learning we needed help, Adam and Carleen stepped in and worked around the clock, 7 days a week, until the project was completed.
Their communication and customer service approach were also outstanding. The team regularly checked in with us, putting us in control of making critical decision and choices, and provided transparency regarding their work hours, material costs, and progress each day. We are so thankful to have found Clean Lines and would highly recommend them to anyone looking for trusted, quality home repair/renovations. – Deborah Gutierrez and Mallory Thompson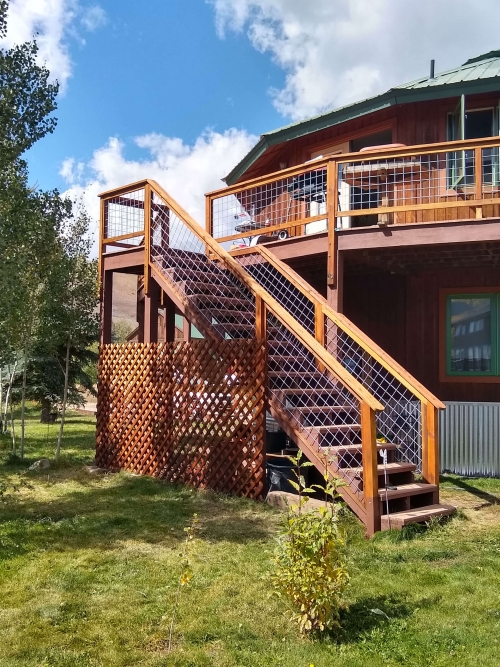 Thank you, Adam and Carleen! I enjoyed working with you on my exterior home projects. You were very helpful in deciding colors and helping to match the original. You were fast on the completion of all aspects of the project. Adam's construction and carpentry skills are terrific! I love the siding he put around the base of my home and the updating he did to my deck!  Very professional. And I am thrilled with my new storage shed! Thank you for working with me on all my ideas and making them become a reality! It looks awesome! – Patricia Guthrie
Clean Lines magically transformed my guest apartment from a well-worn 20 year old living space back to its like new bright sparkle and smell. Carleen thoughtfully worked through the scope of work for the project with me, bid it fairly, and finished up on time and within budget. No surprises, which I appreciated. I highly recommend Clean Lines for tough jobs that need the eye of an expert. – Jay Dalton, Mt. CB
My wife and I had such positive experiences on each of the three recent occasions when Clean Lines did work for us, that we wanted to offer our unqualified recommendation to anyone needing work done. Carleen and her partner Adam, provided excellent service, reasonable pricing, and very nice quality work for us. It was a pleasure working with them from start to finish. Not only are they pleasant and customer oriented to deal with, but also work hard, take pride in their work, stick to an agreed schedule, and do a great job, all at a price well below other quotes we had gotten for the same projects. We will not hesitate to Call Clean Lines next time we need work done at our place! – Robert Knight Gunnison, CO
My older condo looked like new when Carleen finished painting the interior. It was a high value job which helped improve the overall look of the condo. – Gwen Pettit Gunnison, CO
Clean Lines was hired by Church of the Good Samaritan to stain Babb Hall and paint the trim on the building. They replaced a broken down fence on the south side of the building and did an excellent job. They were efficient and did excellent work. They power washed the building and stained the building. They scraped and painted the window sills and we are satisfied with their work. They are easy to work with and did the work in a timely fashion. They maintained a clean work environment. I would hire them again and highly recommend them. – Susan Ruffe Church Secretary Gunnison, CO