Clean Lines Painting & Refinishing. Making it Beautiful throughout the Gunnison Valley
At Clean Lines, we promote a beautiful finish to your home projects.  Be it the refinishing of a worn out but beloved dining room set to new exterior paint or stain.  We offer carpentry services and we have the capacity, expertise, and patience to make it all look beautiful again.
Furniture Refinishing
Refinishing furniture pieces is truly a gratifying experience. It's amazing to see how something old and worn can be transformed into a beautiful piece that looks brand new.
Cabinet Refinishing
Thinking about sprucing up your kitchen?  One of the best ways to do that would be with cabinet refinishing. I love the look of real wood cabinets, and refinishing them gives them new life and makes your whole kitchen feel more inviting. Plus, it's a cost-effective solution compared to replacing the cabinets altogether.
Carpentry Services
When it comes to renovating your home, there are many factors to consider. One important aspect is the carpentry work needed to transform your space. While DIY projects can be tempting, hiring a professional carpentry service can provide many benefits.
Our mission
Our mission at Clean Lines is to thoroughly listen and understand your wishes in order to complete your project in a responsible, precise and timely way.  Our mission is to research and find the best methods along with the most appropriate products to produce the finest and most beautiful results possible to bring your dream to life.
Home Painting & Staining
Transforming Your Home with a Fresh Coat of Paint The Art of Staining: Adding Character and Depth to Wood From Drab to Fab: Revitalizing Your Furniture with Paint The Psychology of Color: Choosing the Right Paint for Your Mood
Deck Repairs & Improvements
Looking to turn your deck into a relaxing outdoor oasis? With a few simple upgrades, you can transform your deck into an outdoor oasis that you'll love spending time in.
About  Clean Lines Painting & Refinishing
We are a symbiotic company of two people, Carleen and Adam, who can make your home project look beautiful through the medium of refinishing, staining, painting, carpentry and even new construction if that's your wish.
Carleen White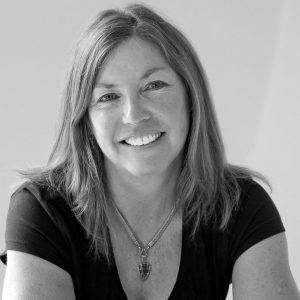 Carleen has over 4 years experience in the house painting profession and has branched out to include refinishing.  Before turning to painting and refinishing as a career, she worked in the housing finance industry as a mortgage loan officer and owned her own company here in Gunnison Valley.
Adam Feikema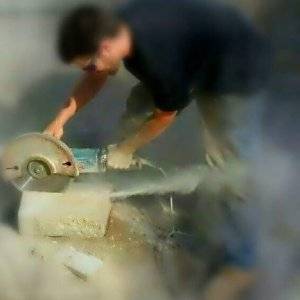 Adam is an experienced carpenter with 15+ years of building in all phases of construction including painting and finishes. 
Get in touch to see how we can Make it Beautiful!